student loan relief programs
Learn more about student loans and the relief programs that are available to you.
FYI, did you know that these programs and repayment options have been available since 2007?
Click below to learn more!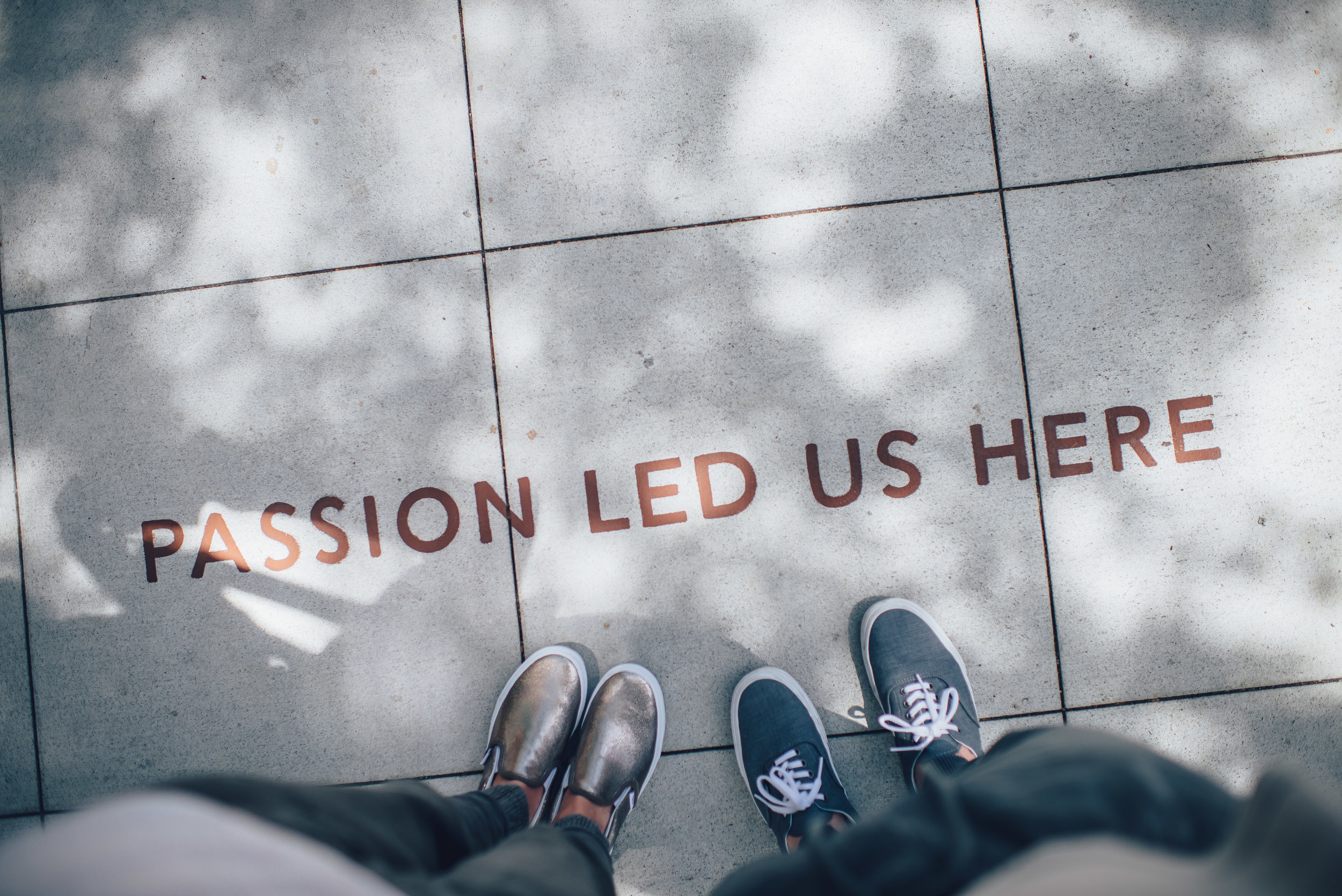 Pride in Service
Transparency in Process
Education to make an informed Decisions
Defense from Loan Servicers
Ready to take the next step?
We'll take the weight off your shoulders, leave it to the experts!
START SAVING TODAY & MAKE ROOM FOR A BETTER TOMORROW!
FILL OUT THE FORM BELOW FOR A FREE PRE-QUALIFICATION